There is no doubt about it – alloy wheels can be one of the prime selling points of any vehicle. Offering several benefits over heavier wheels, alloy wheels can be a fantastic addition to the car. That being said, due to the nature of the wheel and where they are in relation to the road, there is also no doubt that alloy wheels can get dirty fast.
When alloy wheels get dirty you are going to want to clean them, and there are several methods that can be used in order to get your wheels shining again in no time. These include:
Power washing
Traditional soap and water
Professional alloy wheel cleaning kits
Methods for Cleaning Alloy Wheels
Over the course of this article we are going to take a deeper look at the process of cleaning your alloy wheels, in order to return their shine.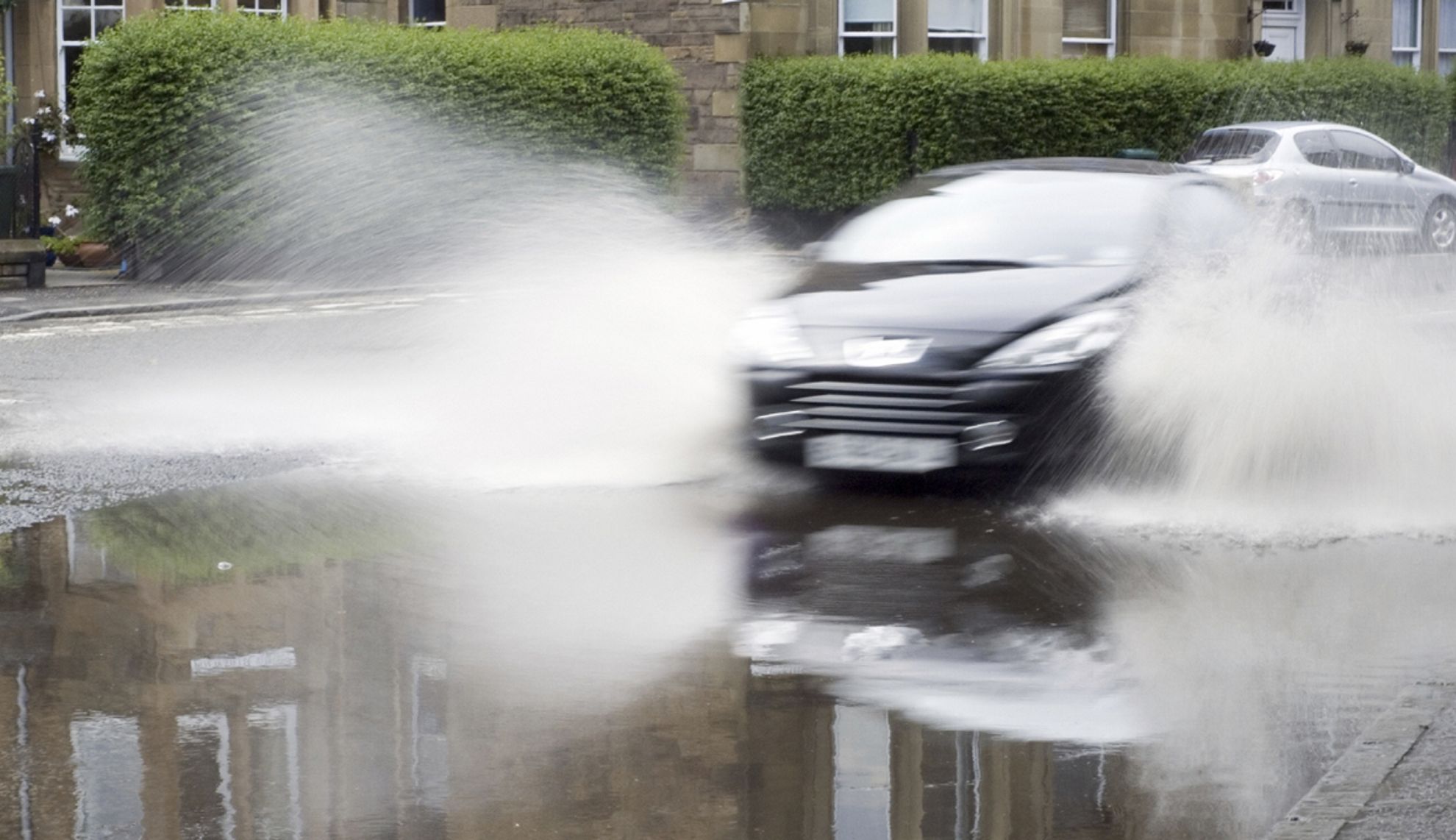 Step 1: Rinsing Alloy Wheels
No matter what method you are using to clean your alloy wheels, it is important to start off with the same process. Before diving deep into the dirt, it is a good idea to rinse the wheel first. There are a few reasons for this:
It can help get rid of any large stubborn pieces of dirt or mud.
Rinsing the wheel removes any excess dirt or grit that could damage the car further throughout the cleaning process.
If you are cleaning the rest of your car at the same time, using a pressure washer, then that same method can be applied to alloy wheels in order to give them an initial rinse.
Alternatively, if you are washing your alloy wheels by hand then it is important to rinse them all over, getting larger chunks of dirt or grit out of the crevices of your wheel. The reason for such a thorough rinse, before washing the alloy wheels in their entirety, is to ensure no grit gets caught under your sponge or cloth when continuing to wash the wheel. The last thing you want to do is accidentally scratch your alloy wheels due to a piece of particularly stubborn or stony dirt.
When washing your alloy wheels by hand it is important to wear gloves. The gloves will protect your hands from any brake dust that has built up over time. Brake dust can be a nasty substance that can irritate the skin, so be sure to wear gloves to reduce that possibility.
Once the alloy wheel has been rinsed then it is possible to proceed to washing the wheel, and this can be done in a few different ways.
Step 2: Washing Your Alloy Wheels with a Sponge or a Wash Mitt
After removing the initial layer of dirt with a pressure washer or by hand, then it is recommended to either use a sponge or a wash mitt to continue to clean the wheel. Both soapy water and specialised car shampoo can leave the wheel shining. Once again, it is important to wear gloves.
If you opt for a professional shampoo then you must follow the instruction on the pack or bottle. Every shampoo or alloy wheel cleaning kit is different, so follow the instructions precisely to ensure correct use. Make sure to rinse off any excess product once you have finished cleaning the alloy wheel. This will help prevent rust.
Alternatively, if you are using soapy water then apply generously to the wheel. The wheel should be rinsed thoroughly, with the water applied all over the alloy ensure the wheel is fully cleaned.
Once the wheel has been washed, wipe it dry with a microfiber cloth. This should ensure an even finish, whilst also removing any excess water. Wiping the wheel dry helps prevent streaks and, once again, can help avoid rust.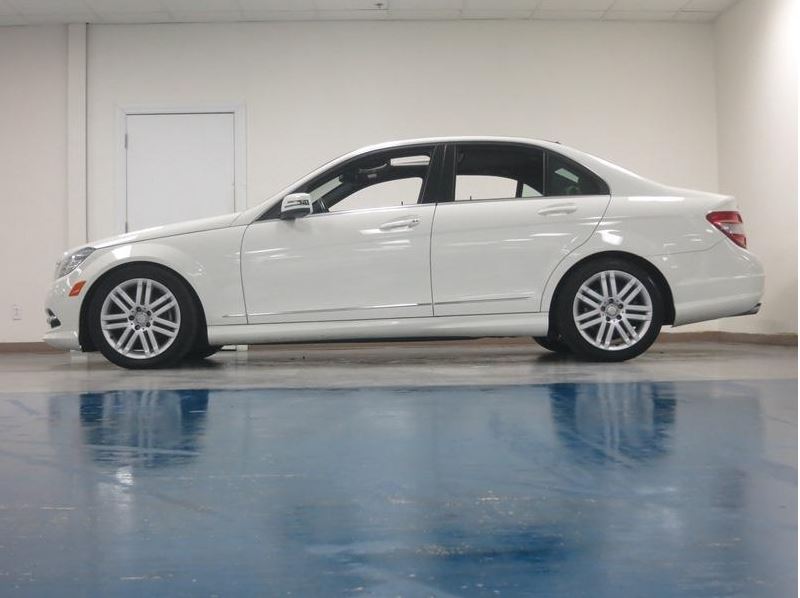 Step 3: Applying a Finish to Your Alloy Wheels
Once you have completed washing your alloy wheels then it is possible to apply a finish to help protect your wheels moving forward.
The most common finishes for an alloy wheel include wax and sealants.
Both waxes and sealants are designed to help provide a consistent protective coating to the wheel of your car. They can be applied to dry alloy wheels to keep them clean and help prevent future dirt. It is for these reasons that it may be worth considering applying a finish to your alloy wheels, to give them an extra layer of protection against the elements.
A large number of sealants come in a spray format; however, some sealants and waxes need to be applied with a clean cloth or applicator pad. After applying the sealant or wax, it needs to be buffed to ensure a streak free finish.
Alloy wheel wax and sealants behave the same way as wax does for the rest of the car. They can help prevent the build-up of nasty materials, as well as the helping protect the surface of the alloy wheel.
FAQ
What is the best alloy wheel cleaner product?
You will want to research which alloy wheel cleaners have a good pH balance and don't have colour-changing formulas for a safe and easy way to clean your wheels without worrying about damaging them. Whatcar recommends alloy wheel cleaners like Bilt Hamber, CarPro and Autoglym for maintaining the value and appearance of your wheels.
Is WD 40 safe on alloy wheels?
Yes, WD-40 is safe to use on alloy wheels. First pre-wash your wheels, then apply the WD-40 Multi-Use Product onto a cleaning cloth, rub the entire surface of the wheel, focusing on areas with remaining dirt and debris. Wait for two minutes, wipe away the solution, and use a wheel cleaner and a brush to remove remaining dirt. Rinse the wheels clean and dry them with a microfiber cloth.
Experts in Allow Wheel Repair
Cleaning an alloy wheel will remove dirt and grime; however, it will not remove scratches or dents. Here at ChipsAway Ireland we are specialists in repairing minor car body damage, including scratches and dents to alloy wheels.
If you have damaged alloy wheels, one of our minor car body repair specialists can help you out and get your alloy wheels looking as good as new. You can find out more about our alloy wheel repair process here.
Alternatively, contact us today for a free quote. Together we can help get your alloy wheels looking as good as new again in no time.